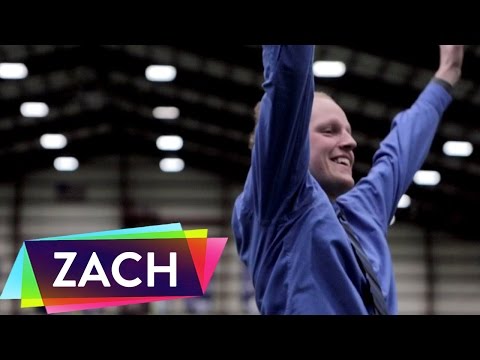 "Why Society Still Needs Feminism Because to men, a key is a device to open..."
– Caitlin O'Donnell, Drake University. (via on-another-note)
average-bear: follow your dreams unless theyre dreams about killing people or something and then maybe tone it down a little  wise words.
"In most of our human relationships, we spend much of our time reassuring one..."
– Ram Dass (via drunkllama)
When "Single Ladies" comes on in the car and my...
myfriendsaremarried:
When I tell my friend I'm not sure if I want to...
myfriendsaremarried: And she's like…
When I see a hot guy at the bar...
myfriendsaremarried: …but find out he's married
sic itur ad astra: A Morning OfferingI bless the... →
sic-itur-ad-astra: A Morning Offering I bless the night that nourished my heart To set the ghosts of longing free Into the flow and figure of dream That went to harvest from the dark Bread for the hunger no one sees. All that is eternal in me Welcome the wonder of this day. The field of brightness it…
tree-rings: Life is hard. Breathe harder.
what should i type here?: The Law of Least Effort →
drunkllama: The Law of Least Effort: Nature's intelligence functions with effortless ease, with carefreeness, harmony, and love. And when we harness the forces of harmony, joy, and love, we create success and good fortune with effortless ease. I will put the Law of Least Effort into effect by making a…